Arkansas ACT Aspire Practice Tests

What are the Arkansas ACT Aspire Tests?
The Arkansas ACT Aspire assessment testing is a comprehensive program designed to provide information about what students know in core academic areas. The Arkansas State Board of Education adopted the ACT Aspire summative assessment for all Arkansas public school students in grades 3-10. Starting in the 2017 - 2018 academic year, Arkansas schools are also required to assess kindergarten through grade 2 students in math and literacy. The grades K-2 approved assessments include: Renaissance – Star; Istation - ISIP; and NWEA - Map for Growth.

What We Offer
Online Practice Tests and Printable Workbook Packages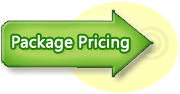 Affordable Pricing Starting at just $19.97!
Our comprehensive practice materials help students prepare for success on these all important exams.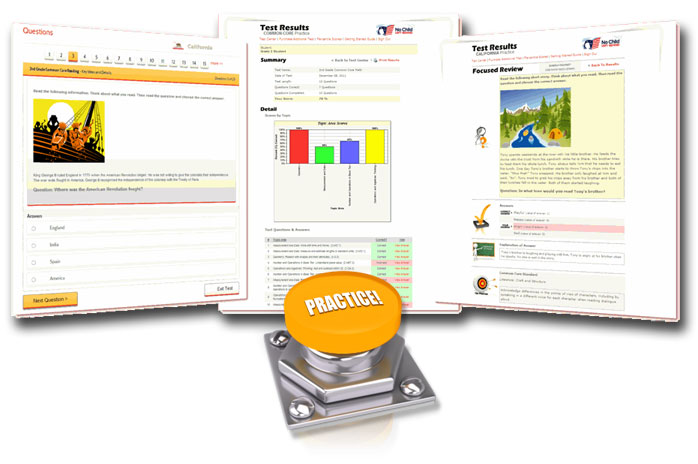 Exclusive National Percentile Comparison chart:
This is a free component within our 1-year practice test package. This percentile comparison allows you to compare your scores in each individual section and topic area (standard) with scores of other students in the same grade level across the nation!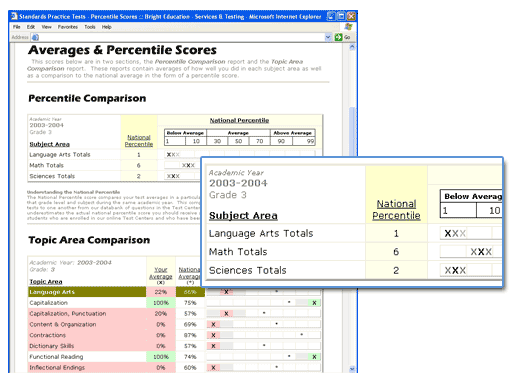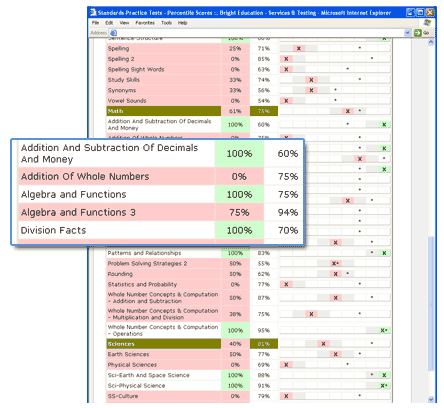 Getting Started with Practice Tests