PARENTS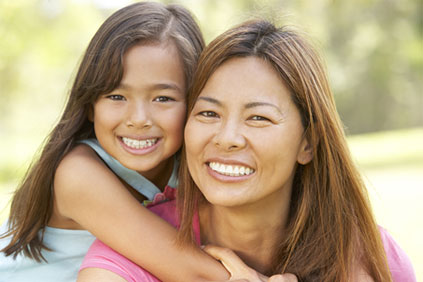 DISCOVER MORE
The Bright Education materials are aligned with the State Standards to provide sequential, cumulative practice opportunities for your child's full range of foundational skills. Every problem includes an objective - whether to develop fluency or skills, teach new information, engage the student in practice, bring misconceptions to light, or merely present your student with an enjoyable puzzle.

Materials meaningfully connect content standards and practice standards. Each practice standard is present in the form of problems that stimulate students to produce answers and solutions in a grade-appropriate way.
TEACHERS
FIND OUT MORE
The Bright Education Practice System provides educators and administrators with the tools necessary to make sure they are preparing students for good results with state standards assessments. The program aids teachers to implement successful strategies with benchmarks for the skills and knowledge that their students need to acquire during the school year.

The Teacher's Edition is designed for use by administrators, after-school providers, assessment specialists, and educators at the classroom, school, district or state level. The tools provide such educators with objective measures and information to supplement curriculum materials with standards-aligned practice, grade level content, equity, technology, and assessment.