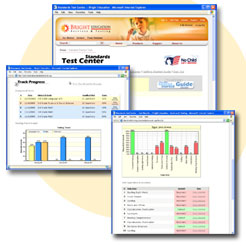 Online Practice Tests



Product Tour

Thank you for your interest in our online practice tests!
We have practice available for a wide range of tests including ITBS, TerraNova, STAR, TAKS, SAT-9, CAT/6 and many others.
This tour will provide you with a good idea of how our tests work, what they look like, and what features are included.