THE STANDARD METHOD FOR

MASTERING THE STANDARDS!TM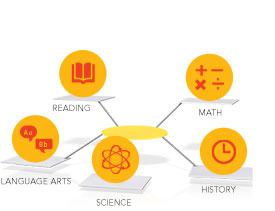 PREPARING YOUR STUDENTS.
Unlimited Practice on Math and English, Language Arts, Plus Science and History Standards for Most Grades.*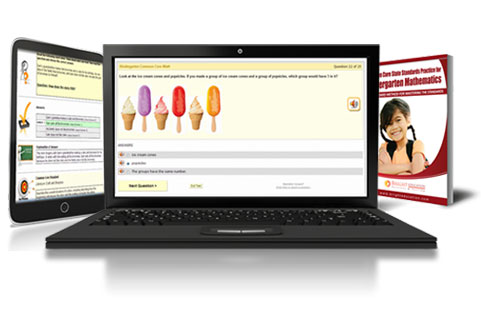 A COMPLETE SYSTEM
Online and Printable Workbook Delivery of Thousands of Questions Ensures Access Anywhere.
* Math and ELA available for Grades K-12 with Science and History Standards currently available for Grades 1-8.
Back to top